The story of Brandon and Hayden Sarfo, two talented young brothers who play the game of golf
Both boys first held a golf club at the tender age of two and demonstrated at a very young age remarkable shot making ability. They both qualified for Worcestershire County U14s squad, at a remarkable age 10, Brandon, and exceptionally, at age 7, Hayden! Brandon's amazing journey continues with his record of winning every singles Worcestershire County match bar one in the last 7 years and was one of only 6 boys selected at age 14 to join the England Golf West Midlands U16s Regional Squad in 2016.
Brandon was successfully reselected in 2018 for the U18s Regional West Midlands Squad, one of the largest UK regions. Brandon and Hayden played in the American Golf Junior National Finals held at Gainsborough Golf Club in 2017 qualifying out of 7,500 participants and 17 tournaments across UK and Ireland. They were amongst 68 players who qualified for the finals of the most diverse tournament in the history of golf and were both interviewed and featured on Sky Sports Golf.
Watch Us
compete in the American Golf Junior Championship 2017!
We played at Gainsborough golf club in August 2017 for the American Golf National Finals. Brandon played in the 2015 finals, and in 2017 was joined by Hayden in the U8s age group.
Hayden had won the Midlands Regional final and finished runner up at the National Finals. We were both interviewed by Sky Sports and while slightly nervous was a great experience!
You can watch our interview at 31:43 to save you time!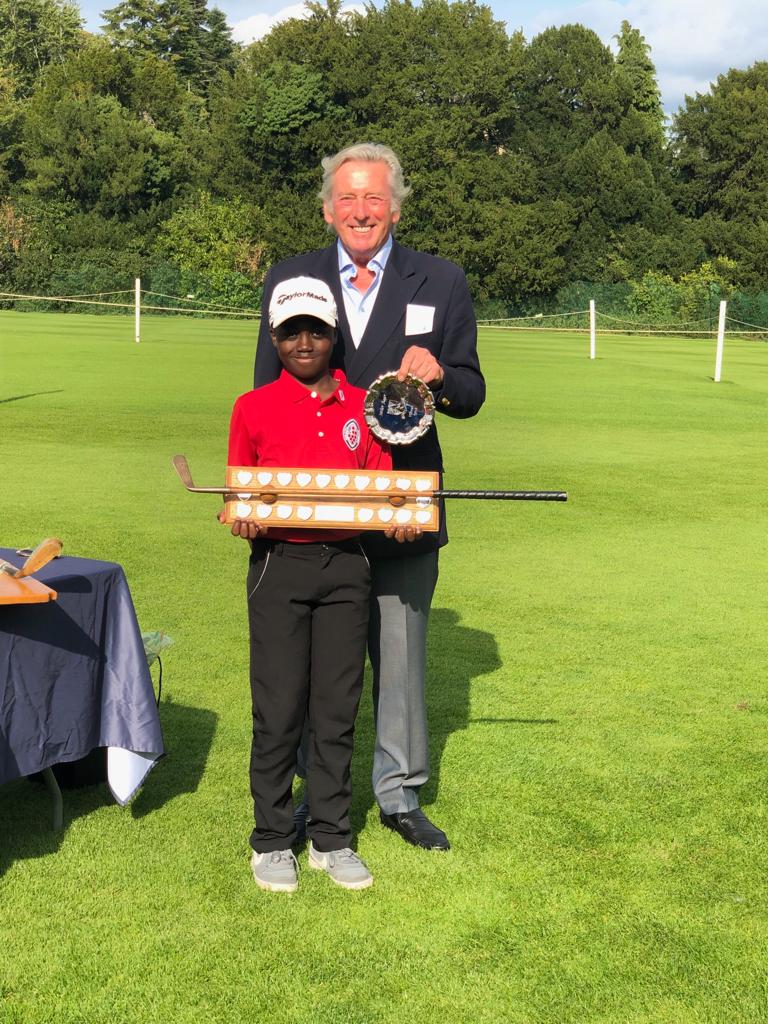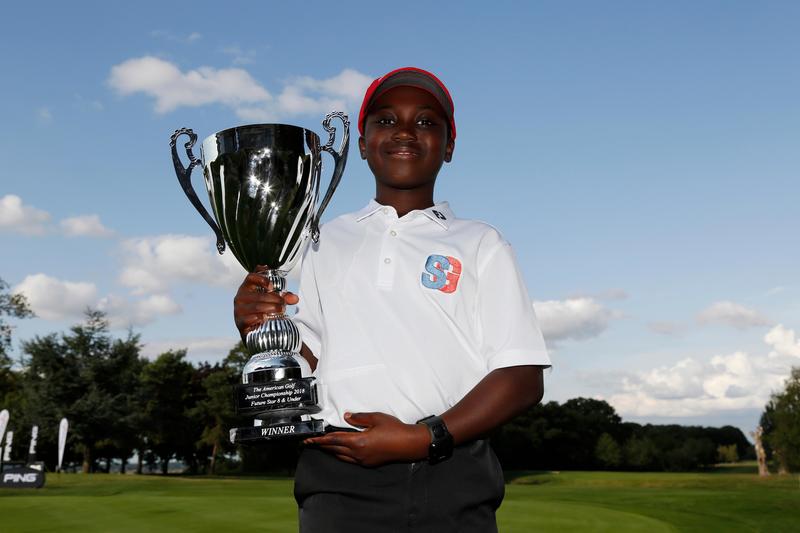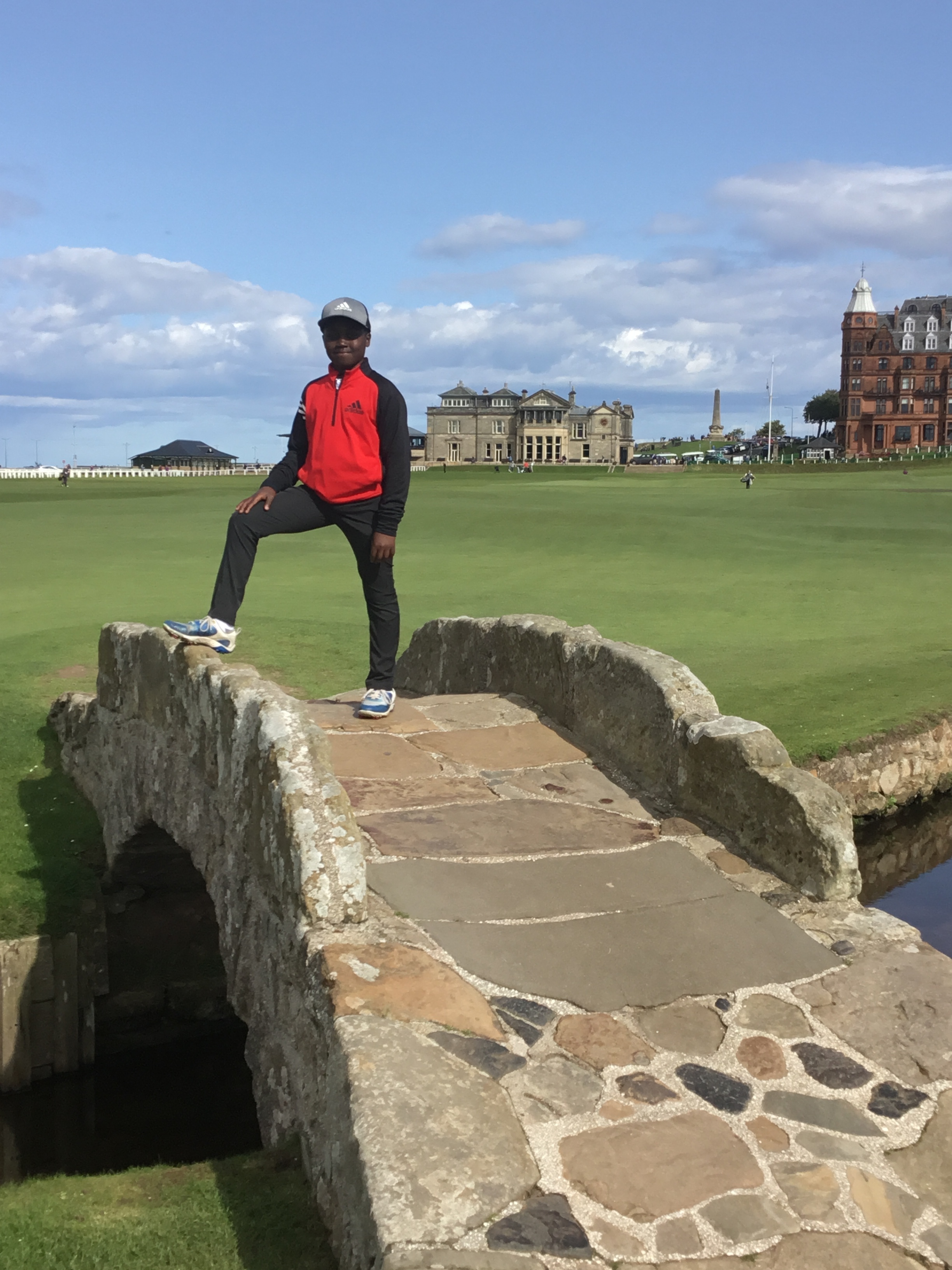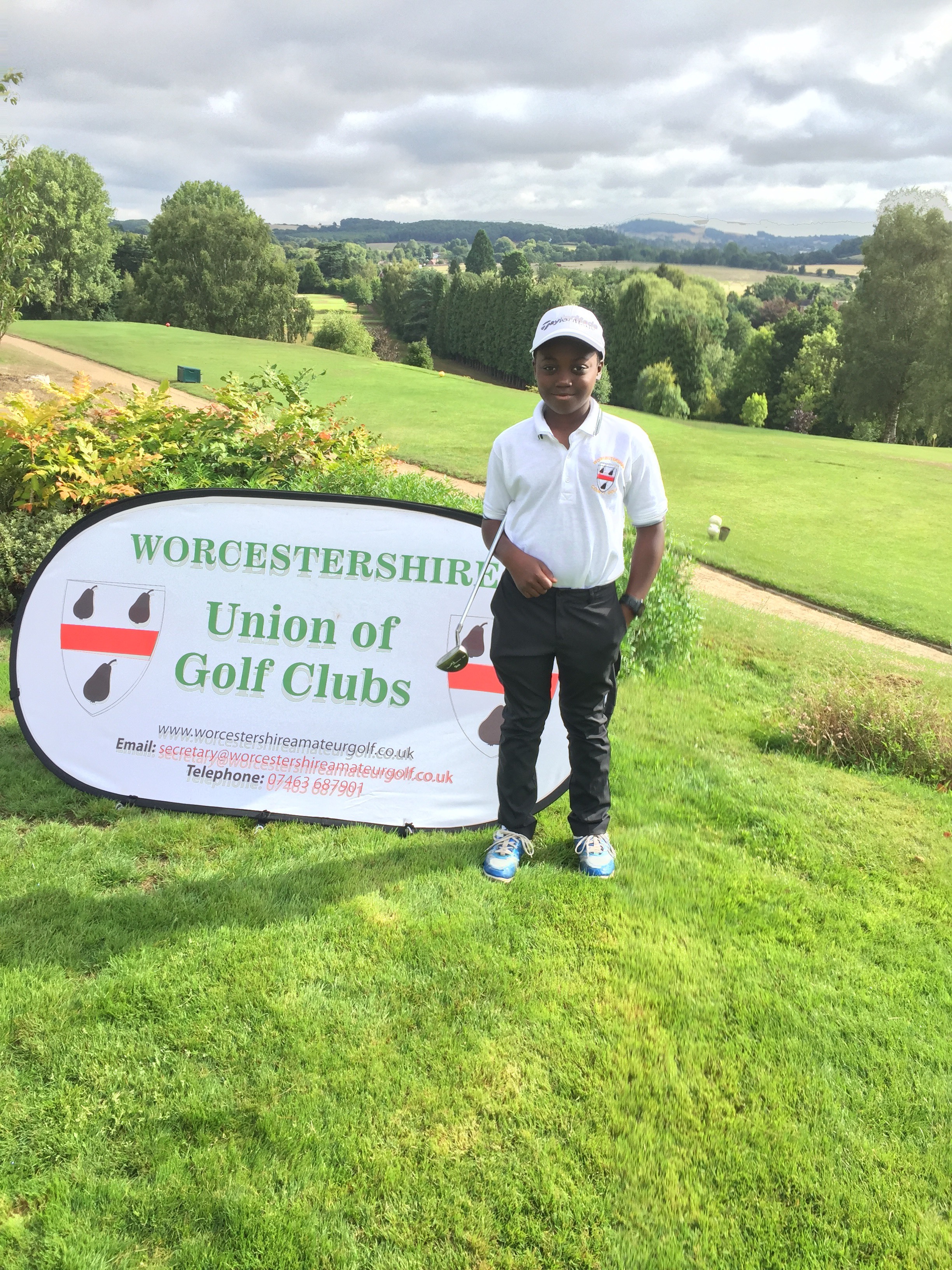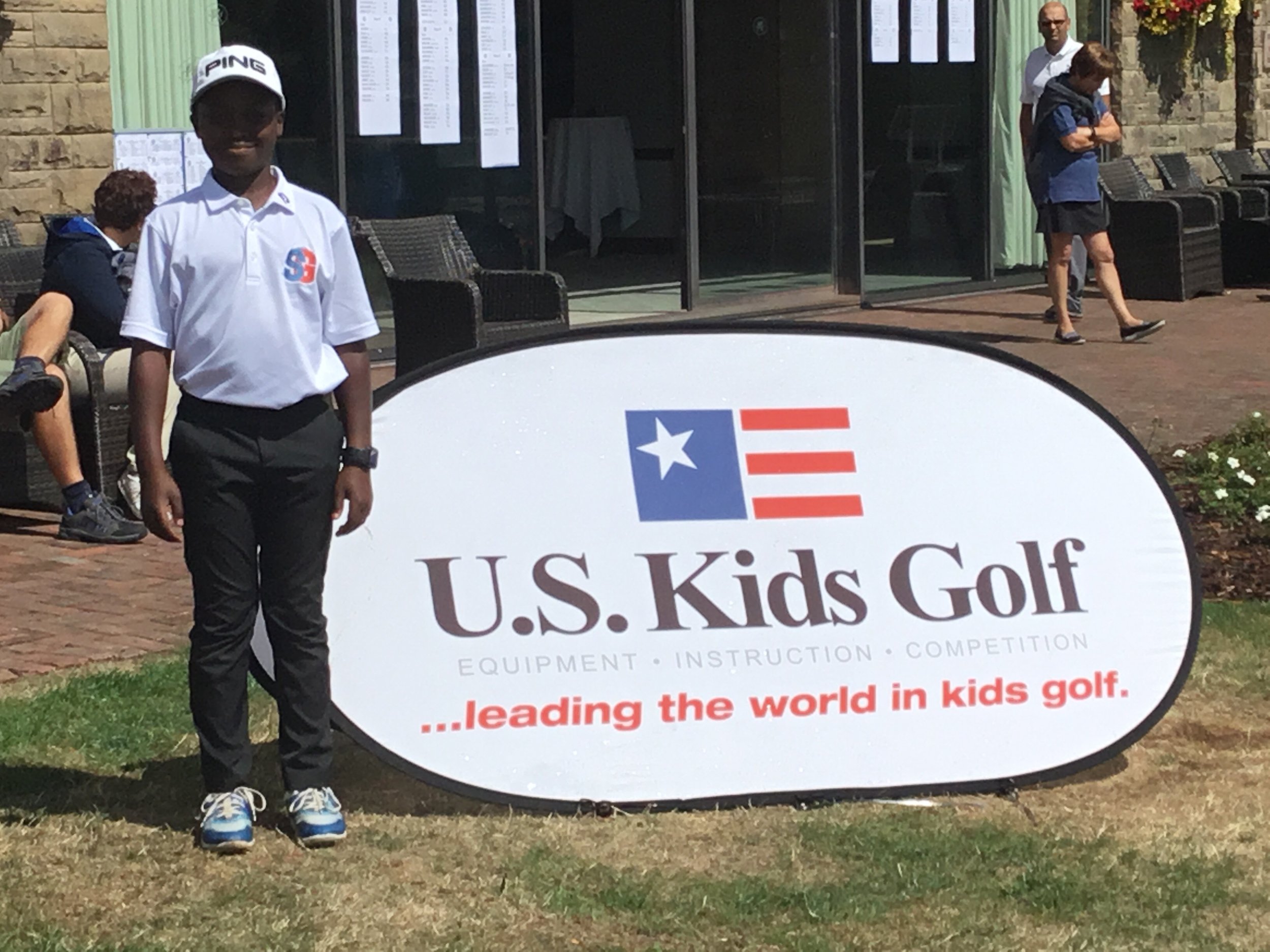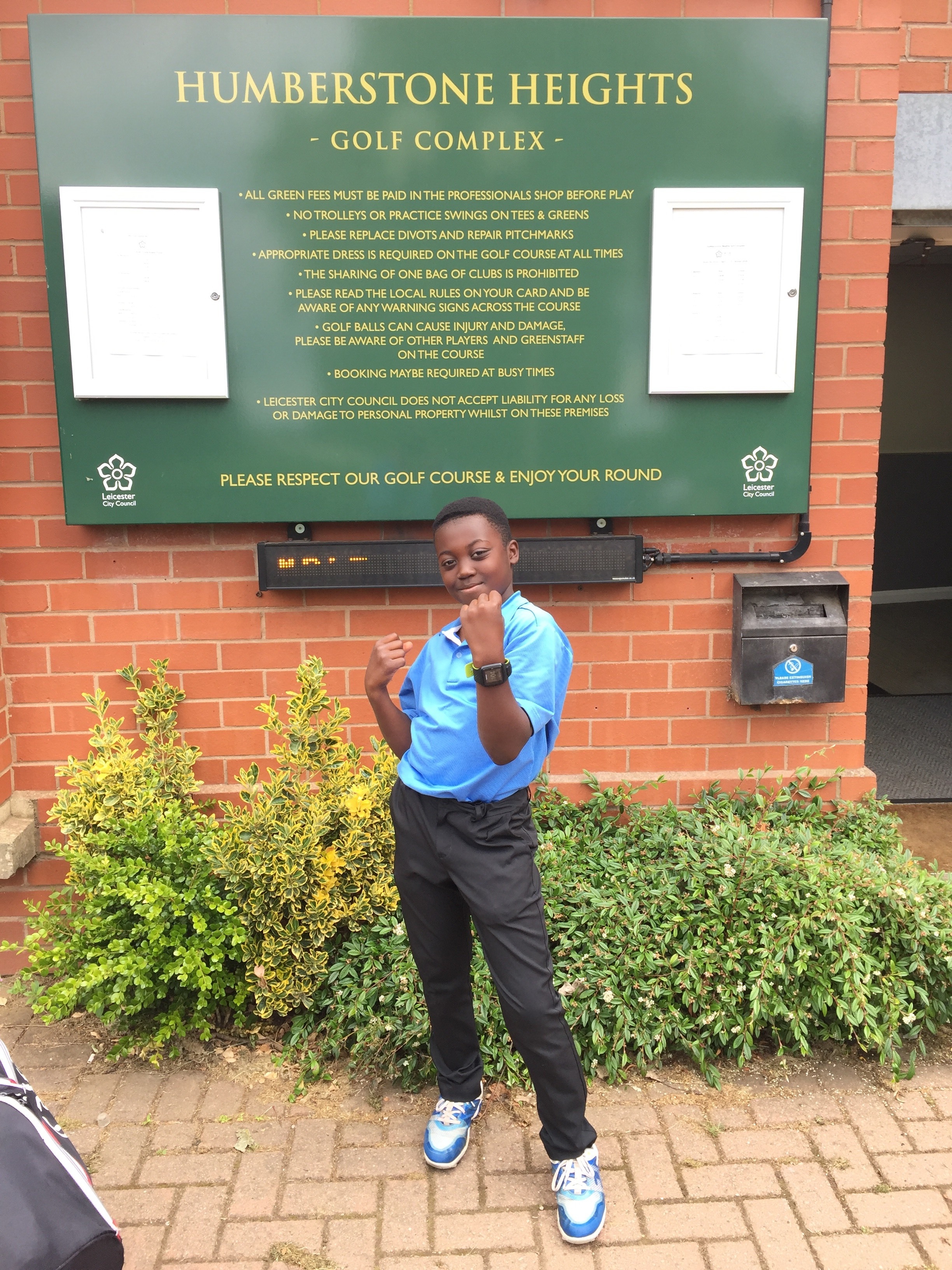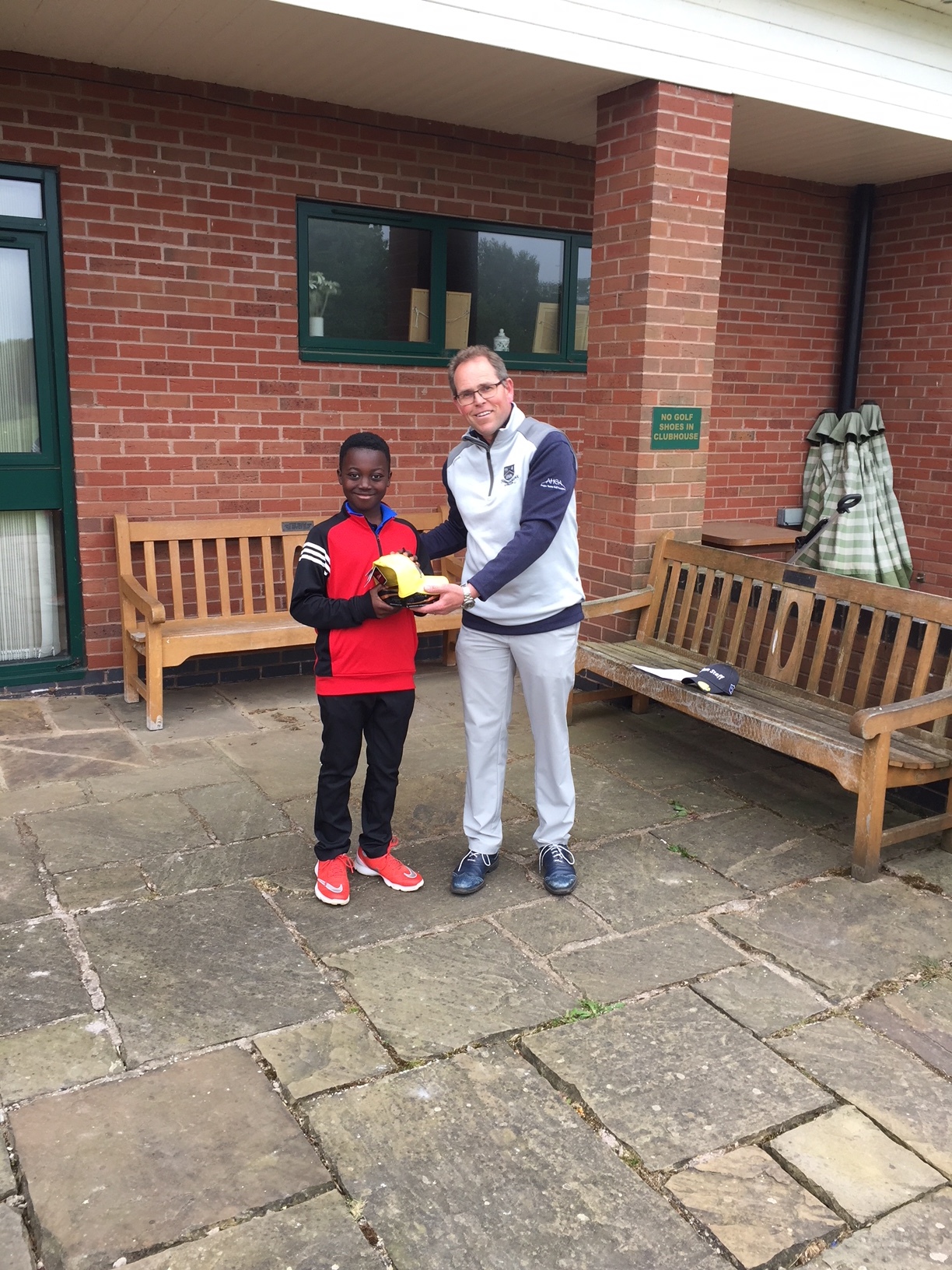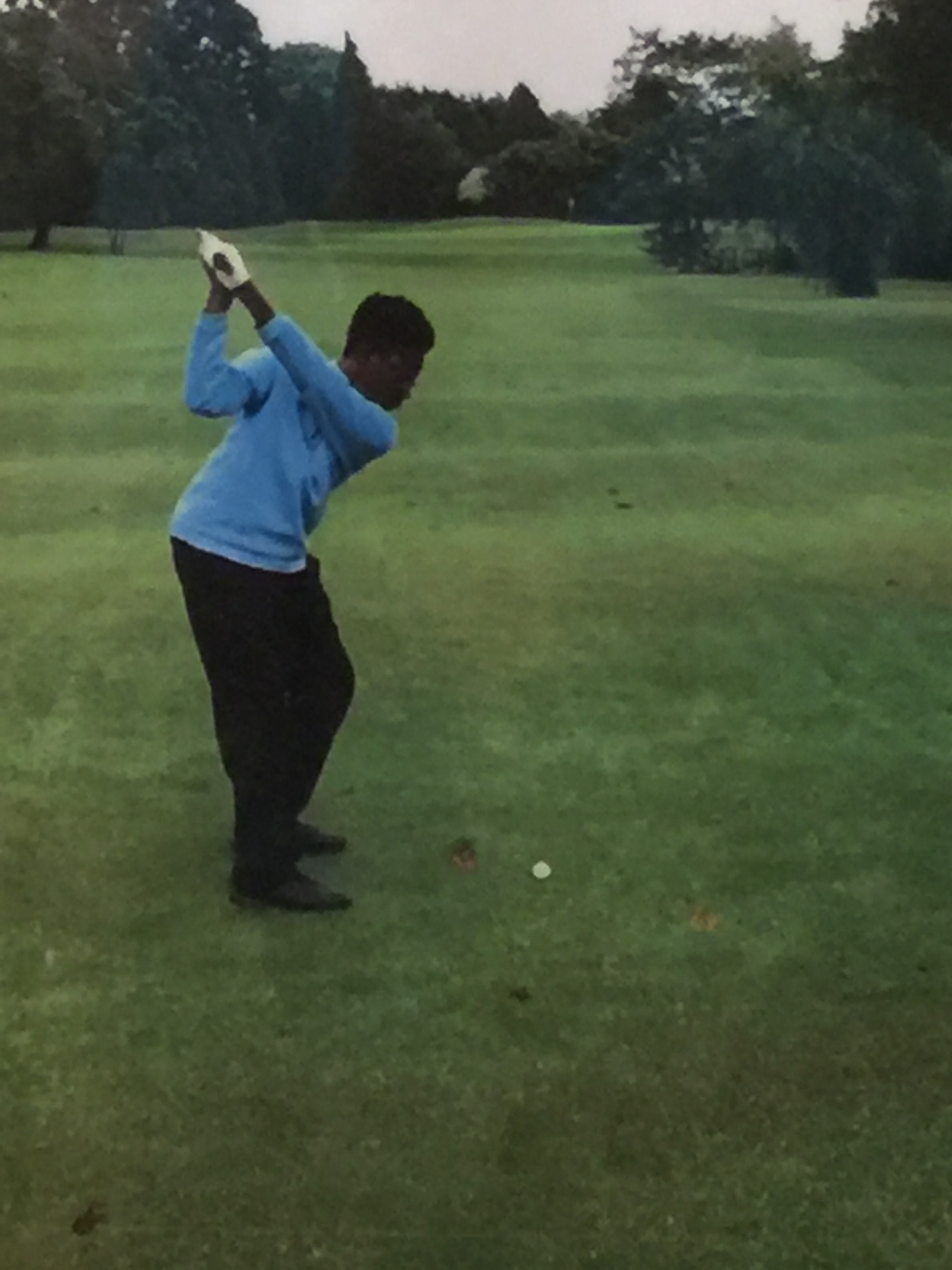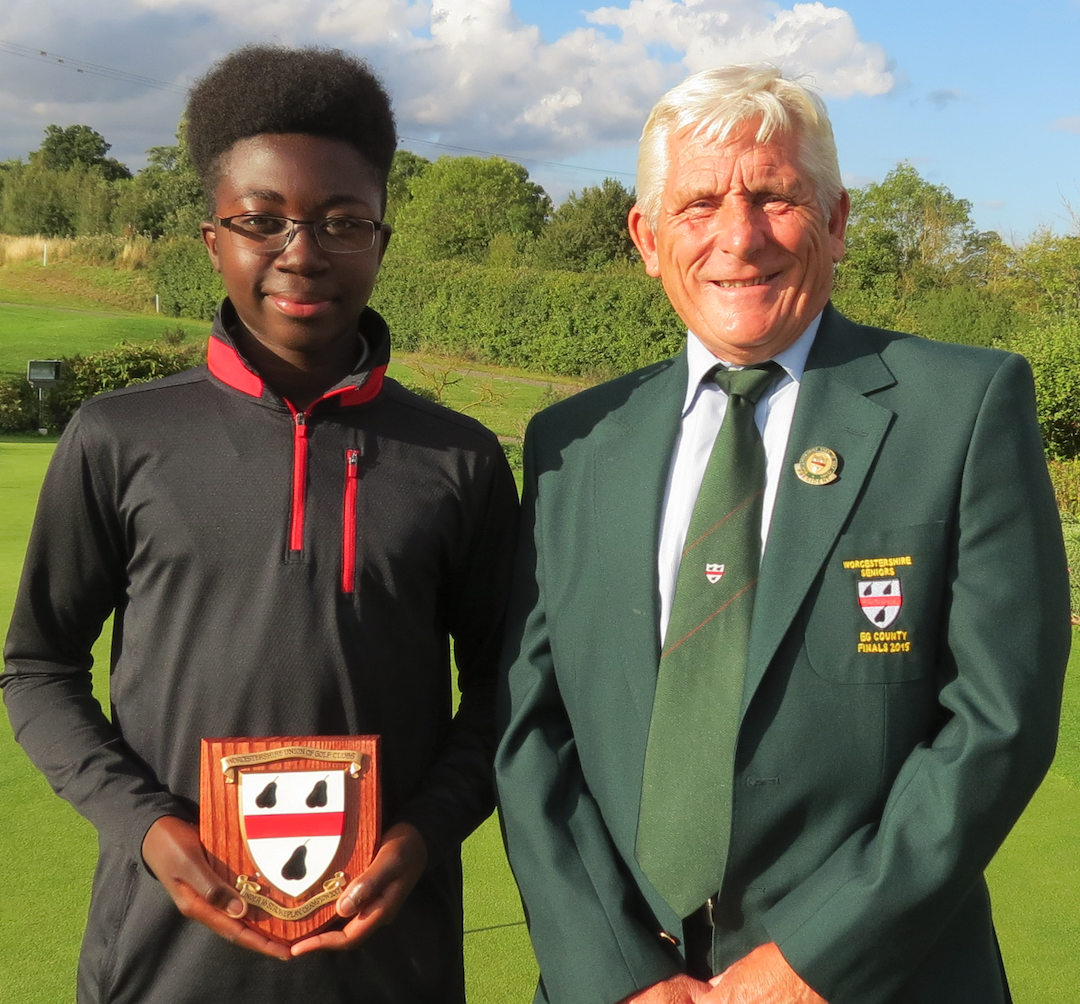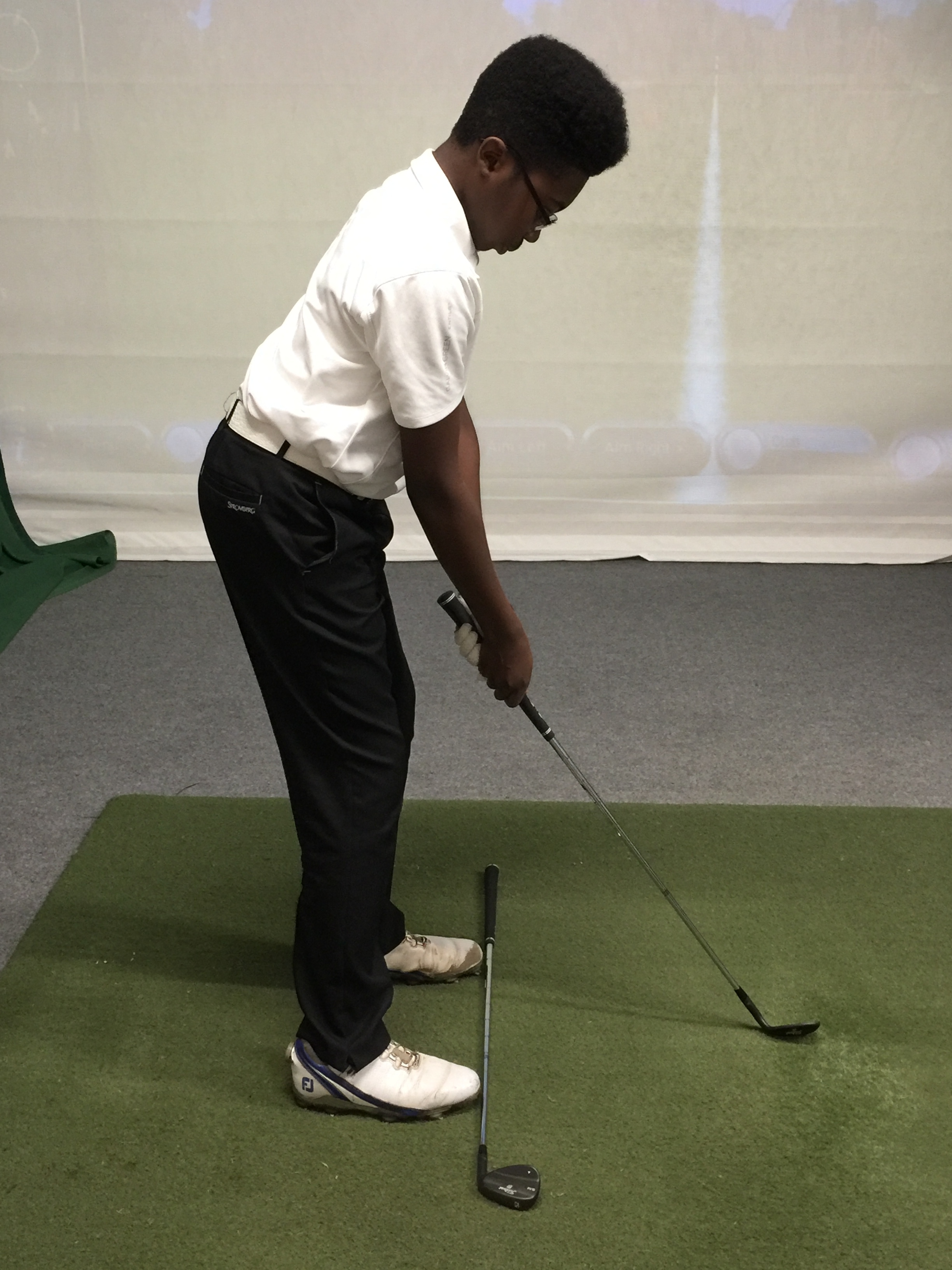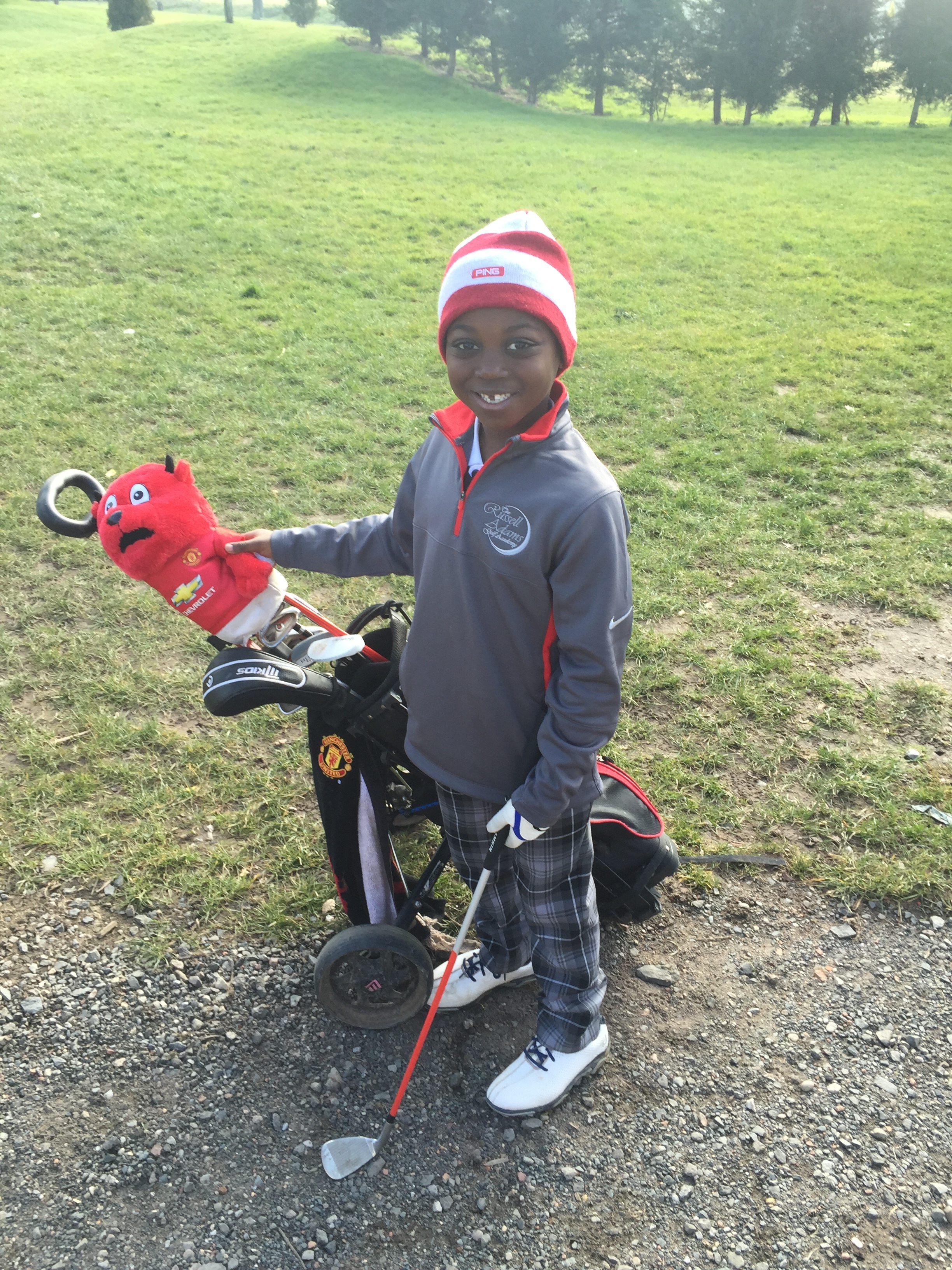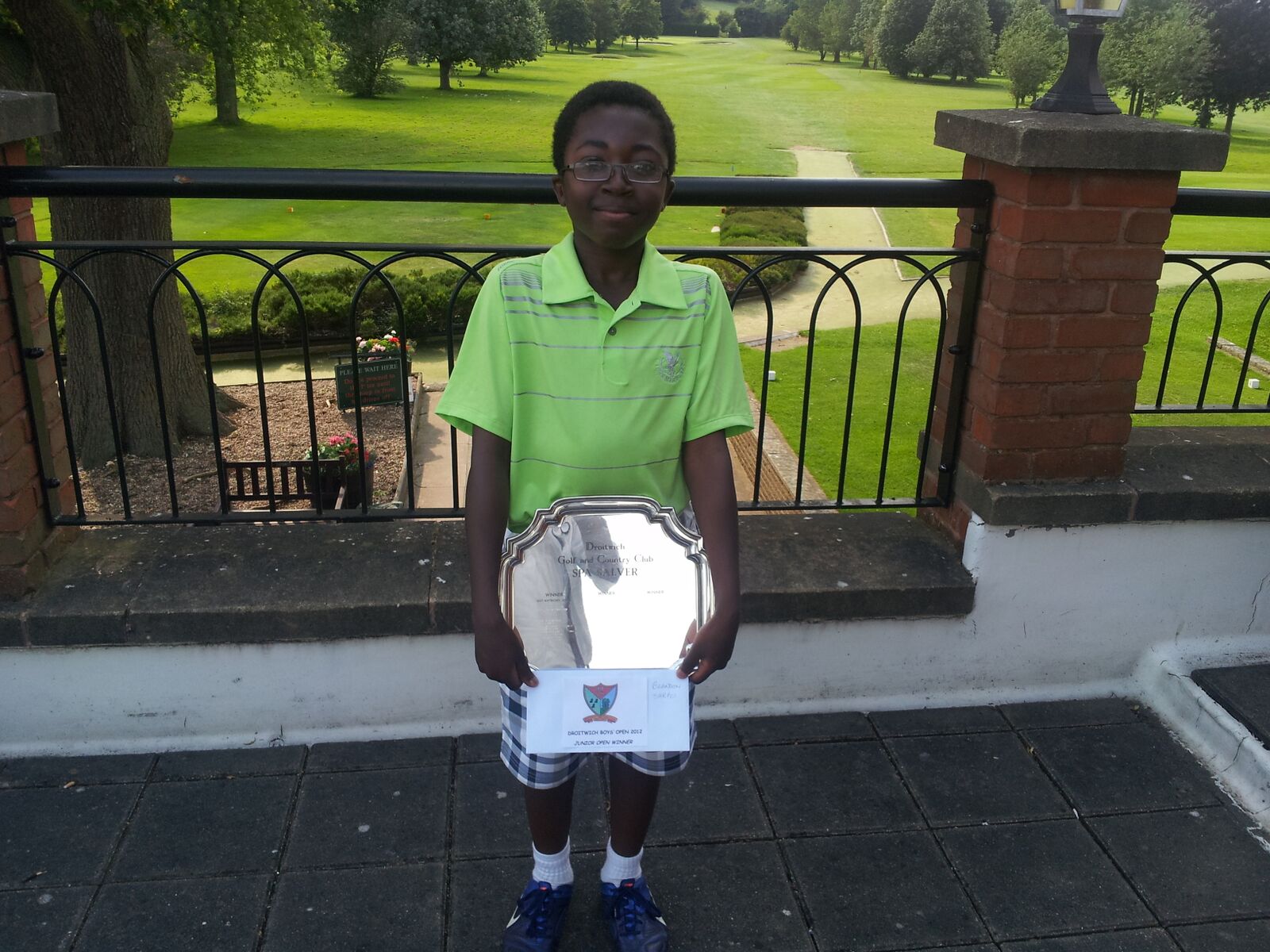 Hayden is a talented young golfer with a swing and ball striking ability far beyond his age and improved his handicap from 26 to 17 in 2018. Qualifying for the IMG Junior World Golf Finals to take place in San Diego, USA, in 2019 further evidences Hayden's growing golfing ability. The IMG Academy Junior World Golf Championships is the largest international event in the world with only two UK Boys amongst 350 global junior competitors in 2019. It is a prestigious event and past winners include Tiger Woods, Phil Mickelson and Jason Day.
lets Go!
Check out our tips & tricks to improve your game
Check out our tips & tricks to improve your game
We would like to share our experiences and aspirations and how we play golf with you. For those of you of all ages who have never picked up a golf club, hit a golf ball, struggled with pitching, putting, chipping or just play for fun, we would like to help you too through our videos! Realise your golfing potential, follow us on Instagram, YouTube and join us on Facebook to learn more about how we play golf. Join us on our journey, we would be grateful for funding or any other support you can offer as we progress through the world of golf.